Do I Re-Edit my Photos?
Do I re-edit my photos? It's an interesting question because as someone who sells limited prints of there photographs, does the same photo need to be exactly the same? I don't think so. A photo always has room to be improved upon and personally, I only want to show photos that reach my standard of quality and that standard has changed over time.
I'm a pretty neurotic when it comes to editing. I am constantly tweaking and fiddling with photos, and that neurosis doesn't just end after I finish and put it online. Like any task we commit ourselves towards, hopefully we're getting better and I'm a better photographer than I was four years ago. Not every photo gets a re-edit and sometimes I have an idea that goes horribly wrong. But, the ability to undo mistakes is probably the greatest part of the digital age of photography. So, to summarize, yes I do re-edit my photographs.
Here are three examples of older photos that have gone through various levels of re-editing. The first image is the re-edit and the second is the original.
Budir Church (Iceland)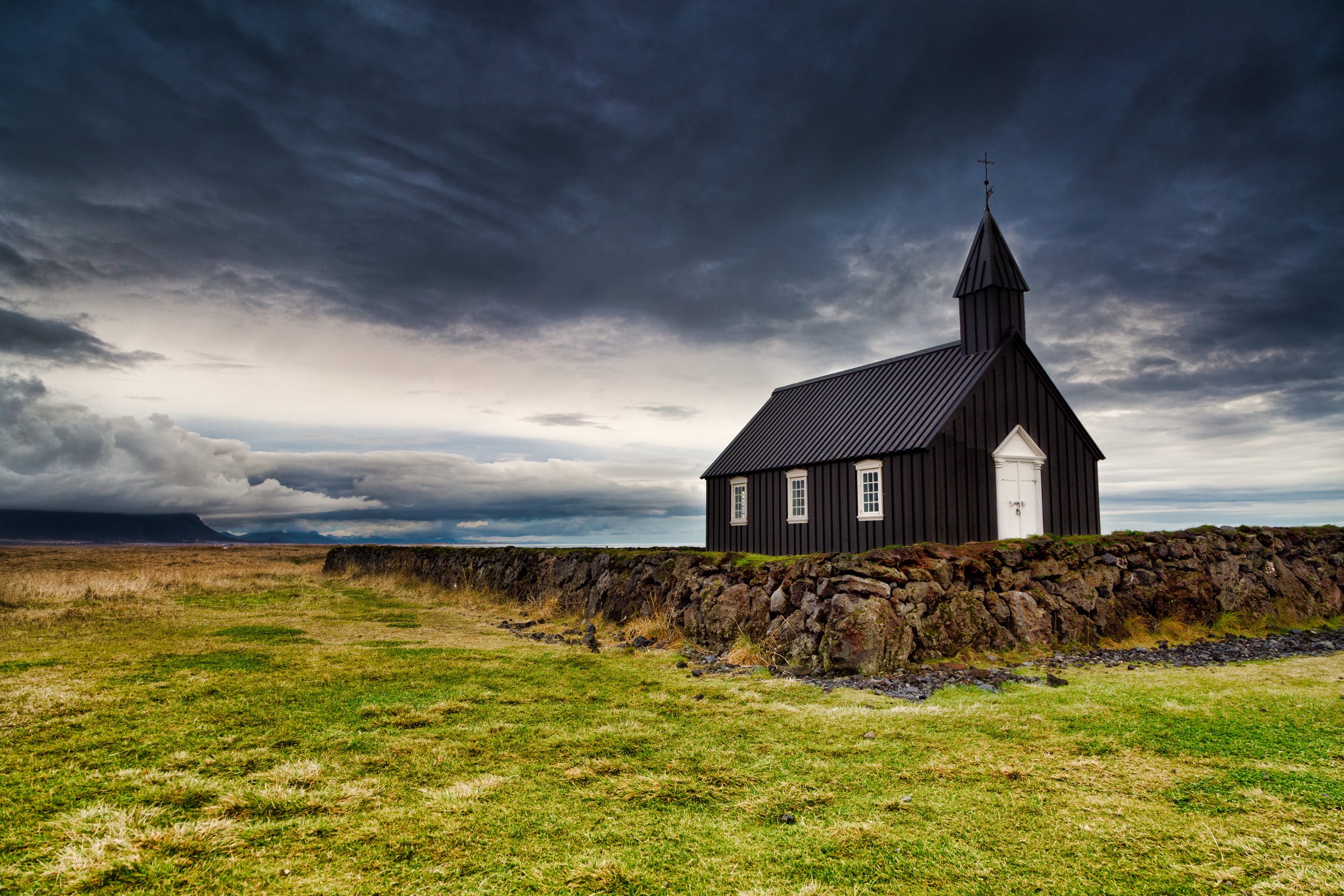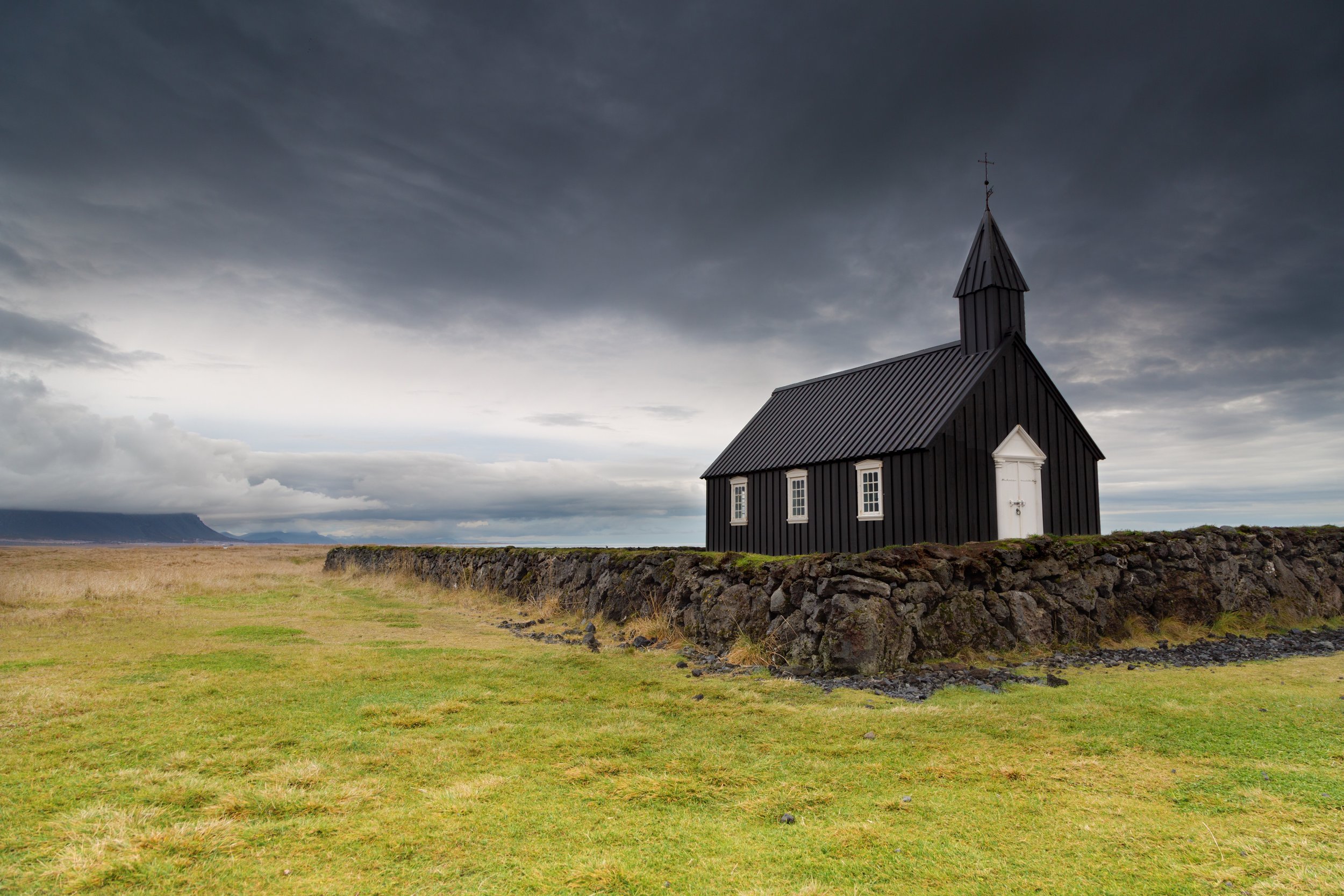 Sunset at Scoria Point (Theodore Roosevelt National Park)
Going to the Sun Road 2 (Glacier National Park)